Red House Academy Boys Blazers
Product Description
Please Note the Blazer supplied is the new Red House NET Logo Blazer
The picture is being updated
The Red House Academy boys blazer is available in sizes 28" chest up to size 50" chest, in both Girls and Boys fittings. These are 100% woven polyester twill with DuPont HPR Teflon coating for excellent performance. All blazers have ID, mobile and internal zip pockets and the pre-embroidered Red House Logo on the pocket.
Sizing Guide
Buying School Uniform online is easy
Ordering from Michael Sehgal is simple - just follow our 3 step order process: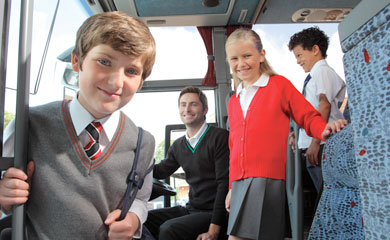 Find your School
Browse our full list of
schools
based in the North East to view products.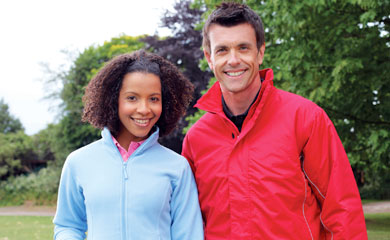 Choose your Product
Choose your product from the list, select a size and add to your basket.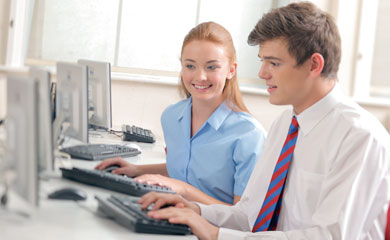 Order and Pay
Follow our safe and secure shopping checkout to complete your order.