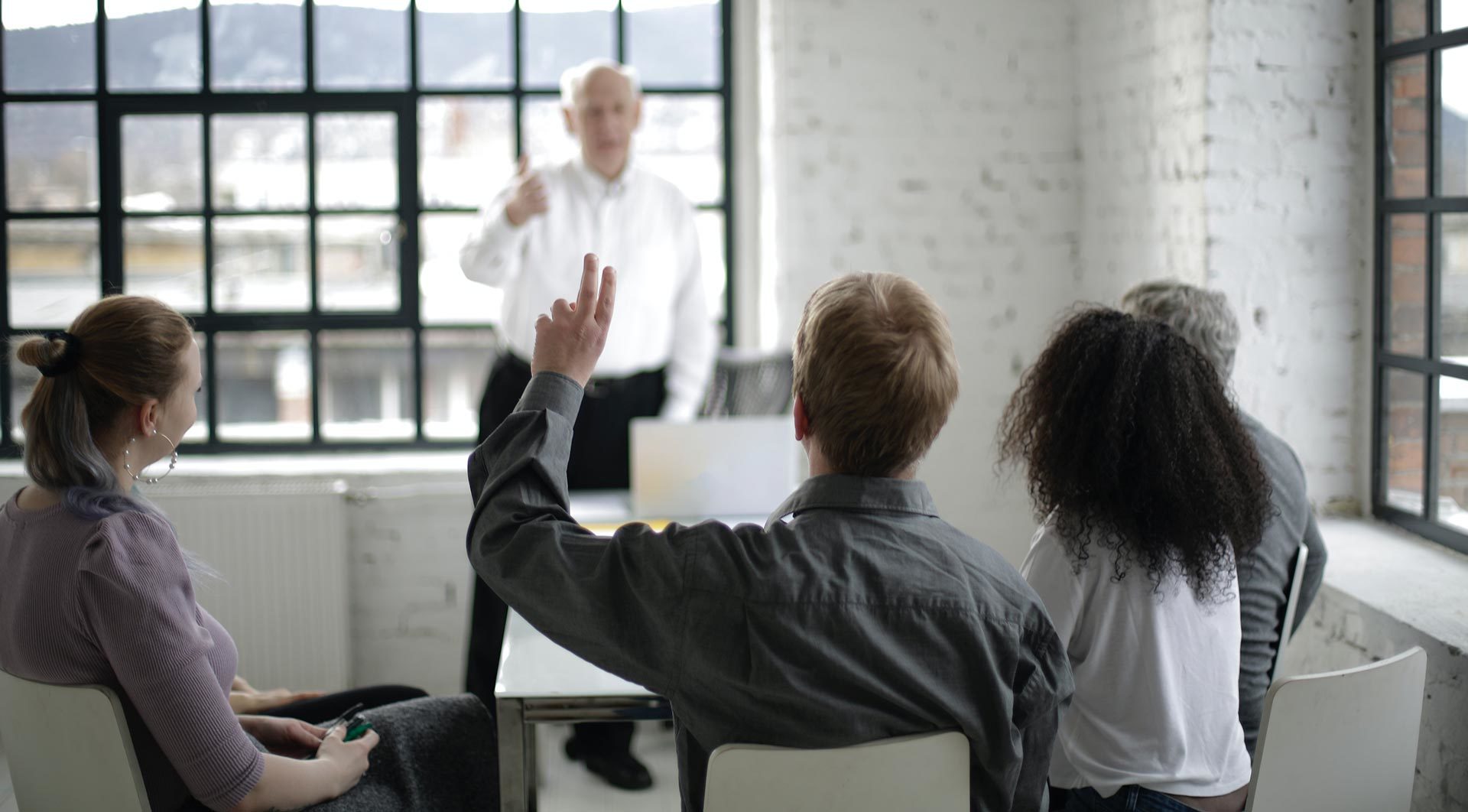 We are primarily, an online business with a local showroom in Kingston Park, Newcastle. Our opening times vary so please do check our appointments page, to check that we are open.
You can collect or exchange items at our showroom Monday to Friday 10am to 4.30pm and Saturday 10am -4pm.
For new starters who require a full uniform fitting, we recommend that you book a fitting appointment on our Appointments page, to ensure that we have changing rooms and a dedicated member of our team is available to help you.
Our showroom is open by appointment only so please do make an appointment to gain access. The exception to this, is if you need to exchange an item or if you just need to run in for something as simple as a tie.
Yes, you can exchange items at Kingston Park.
Any online purchases can also be dropped off with all paperwork enclosed and we will refund the card which you paid within 48 working hours.
Alternatively, you can return items by post by printing off our returns label. Just click on the blue box on the homepage marked "Print a returns label"
We recommend that you order by 31 July this year, to be guaranteed to get everything in time for September, as spot shortages can occur and may take time to re-stock during peak season.
Order ASAP today and we will dispatch as quickly as possible, we still have good stocks of most items though orders are coming in fast for most schools .
Sometimes confirmation emails can be captured by spams or can otherwise bounce. As long as you got to the screen which says "your appointment is confirmed", please rest assured, it will be in our system and we will be able to find it from your name.
Free parking is available on site within our main car park and alongside our warehouse.
At the present time we are turning orders around in 48 hours, subject to stock availability.
We will email you to let you know the expected dispatch date of any out of stock items.
There are size guides on our homepage and on every product page in the sizing tab. If you are still stuck, You can call us and we will talk you through the ordering process and sizing. It may help to have chest and waist sizes for your child to hand (in inches) when you call us.
We operate a highly efficient service and we will send you a dispatch email to let you know that your order is on the way.
All deliveries are tracked for our customers' peace of mind and the tracking details are included in your dispatch notification email.
For speed and efficiency, most items are sent by Royal Mail 48 Hour tracked. Larger orders are sent by DPD Next Day.
Royal mail deliveries can take upto 7-10 days at busy times, but if you have not received your parcel for more than 10 days, please click on the tracking link, in your dispatch notification, to check in case have missed an attempted delivery.
You should receive a card through the letterbox if the driver missed you and this contains details of how to arrange collection or re-delivery.
If you click on the tracking link in your dispatch email, this should also allow you to access re-delivery or collection options.
If you selected DELIVERY TO HOME OR WORK you can track your order by clicking on the link below:
If your order has gone through, you should also receive an order confirmation email from us followed by a dispatch notification. The tracking number will be contained in the dispatch notification email, just click on the link to track your order.
Free delivery to school
Please note that all orders which are being delivered to school are dispatched at the end of the month in term time. When you place the order, it will state the expected date you can collect it from school reception and we will also email you to let you know that the goods are on their way.
If you have not received any e-mails, please check your bank account to see if the payment went though. If the payment has left your account, please call us or email us, using the enquiry form stating your name, payment date and amount and we will be able to guide or assist you further.
Any shortages must be reported to us by phone or email within 48 hours of receipt.
Please do check your delivery note in case there is a note regarding "goods to follow", which would indiicate that the items are to be sent separately.
Free deliveries to school are dispatched at the end of each month during term-time.
If your school has approved this service it will be available during term time up until the final date agreed with the school. In the delivery options, you just need to select Free delivery to your school from the drop down menu. Please enter the students details so that School Reception staff know who the order is for.
Please note that deliveries to school are dispatched at the end of each month and can normally be collected the following week but please check the cutoff and collection dates stated when you place your order.
We are only able to deliver to schools which we currently supply the uniform for, so please select the school from the drop down menu and do not enter any other school details.
You can swap items at our showroom subject to us having stock of the item/s you require. If we don't have what you need in stock, we should be able to order it in for you.
To return online orders by post:
To generate a return just click on the link Here. Complete the returns form online and print off the returns form and label. Enclose the return form with the return items inside the parcel. Then seal the packet, stick the label on it and take it to your Post Office.
If you don't have a printer, most post offices can scan the QR code from your mobile phone. Please obtain a receipt so that you can track the progress of the returned parcel. Then you may then re-order the items which you need instead.
We promptly refund all items returned to us, usually within 48 hours, but it can take 5 working days for this to appear in your account. To save time, we request that you check your bank account before querying a refund, as in most cases it will already be there.
It is very unusual for refunds to take more than 14 days, so please firstly, check the method of payment and check the bank account which relates to it.
You can also track the returned item to check when we receive it, if you use our returns service.
If no refund has been received after 14 working days, please call us with your order number and we will look into this for you.
We only produce uniforms in agreement with the school, please ask the school to get in touch with us and we will be able to assist them.
Buying School Uniform online is easy
Ordering from Michael Sehgal is simple - just follow our 3 step order process: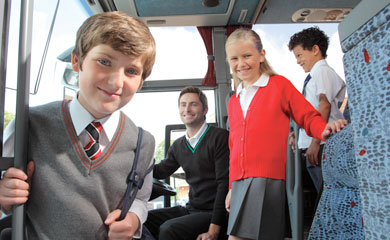 Find your School
Browse our full list of
schools
based in the North East to view products.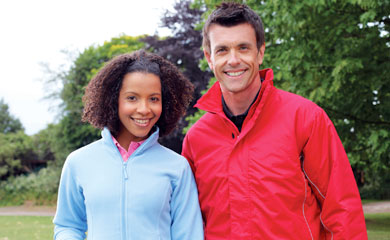 Choose your Product
Choose your product from the list, select a size and add to your basket.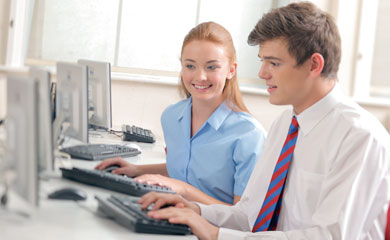 Order and Pay
Follow our safe and secure shopping checkout to complete your order.