Before Ordering
Measure your child beforehand, using our sizing guides for each garment and have a list of all the school's requirements to hand. For blazers, jumpers and sweatshirts you should measure across the chest, under the arms, all the way around. For skirts, shorts and trousers you should measure the child's waist. Fittings can differ between stores but to help you find the right size for your child, our guides highlight items which we have found to have a particularly generous or a particularly small fitting. The guides also show the most popular selling sizes for new starters.
How many to order
It all depends on what works for you, and how often you need to refresh the uniform for your child. Remember, uniform will be worn by your child 190 days per year so you are likely to need more than 1 set. Busy parents/carers sometimes like to have a set of uniform for every day of the week to save them washing mid-week. Thankfully, all of our uniforms (including our blazers) are machine washable, so you can keep a set "for the wash", if you prefer. We would always recommend that you purchase spares of items in case items get lost or damaged in school Eg jumpers, sweatshirts, ties and PE kit.
When to Order
It is crucial that you order in plenty of time, particularly if you are unsure of sizes. You may, if you wish, buy more than one size and try the alternative sizes at home, then return any items which you don't need. We just ask that you return these items unworn, with the labels are intact.
Please order uniform early, in May or June to avoid spot shortages in the later months.
Returns
Remember, we have a flexible returns policy so if your child has a growth spurt before the start of term you can always send sizes back.
To print off a returns label just go to our homepage and scroll down to Returns or click here: (insert link). Remember to get a receipt from the post office and you can use the tracking reference to check when we receive your parcel. We will refund you within 7 days of receipt.
Buying School Uniform online is easy
Ordering from Michael Sehgal is simple - just follow our 3 step order process: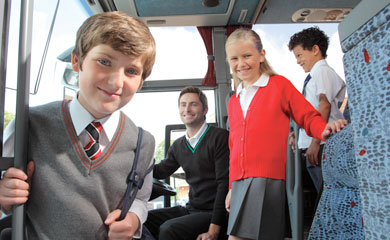 Find your School
Browse our full list of
schools
based in the North East to view products.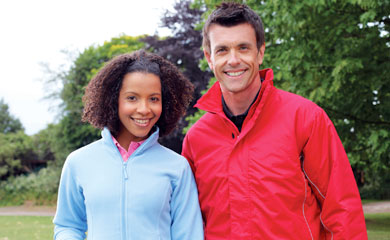 Choose your Product
Choose your product from the list, select a size and add to your basket.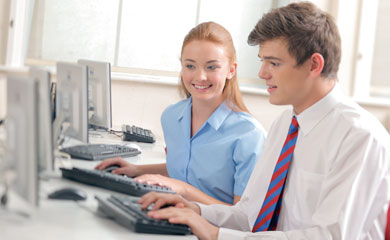 Order and Pay
Follow our safe and secure shopping checkout to complete your order.