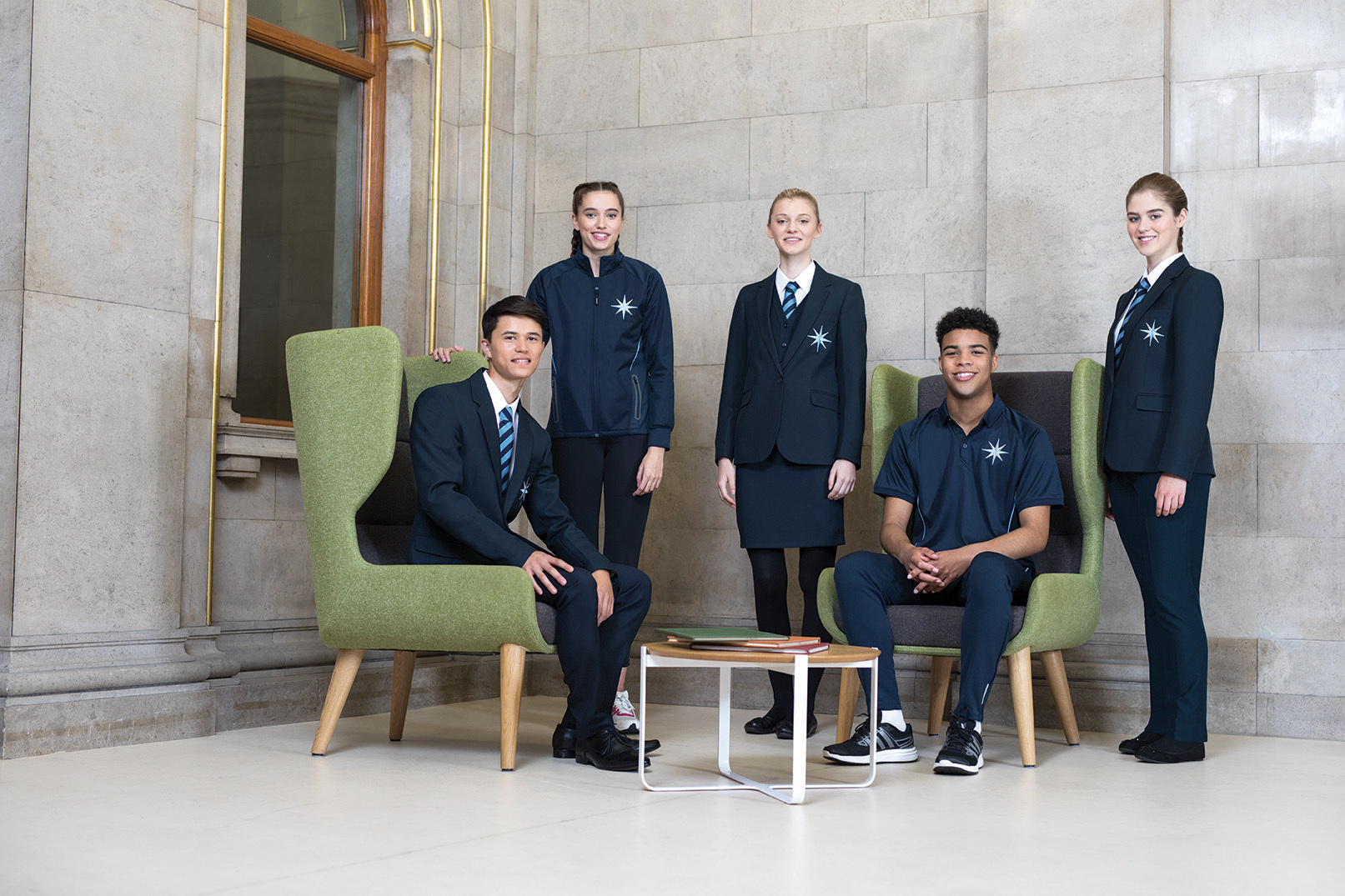 Michael Sehgal & Sons Ltd was established over 30 years ago under the discerning eye of Founder and Mentor Mr Michael Sehgal MBE.
Mr Sehgal was a keen philanthropist and Rotarian, and during his lifetime, he was a Patron to and Supporter of many local causes. He was passionate about education and founded the Michael Sehgal Charitable Trust in order to provide educational opportunities and financial assistance to those with little means. As a businessman, Michael Sehgal acquired a wealth of specialist knowledge in the school wear industry, establishing and growing his local schoolwear stores and wholesale business, as a leading, independent family owned schoolwear supplier, committed to supplying high quality, bespoke school uniforms at affordable, value for money prices.
The next generation continue to adhere to these founding principles and strive to provide distinctive, high quality uniforms, faster and economically. With decades of experience in the school uniform industry and working with the largest schoolwear importers in the UK, Michael Sehgals has positioned itself as the uniform supplier of choice to schools in the North of England.
How we work
Our core team members have been with us for over 30 years and have amassed a wealth of experience which makes them well equipped to deal with the year-round demands of uniform supply. We recognise that every educational organisation is unique and requires a tailored solution to satisfy the needs of all its stakeholders. We pride ourselves in providing a service which is both reliable & professional; and which is specifically tailored to the school's requirements.
Customer satisfaction takes the highest priority, as our testimonials clearly demonstrate. Once we accept a school project, we are committed to delivering on all levels, exceeding school and parent expectations at every stage and establishing an enduring partnership between ourselves and the communities which we serve.
Delivery Solutions
We offer a wide range of delivery options to relieve schools entirely, of the administrative and financial burdens of school wear supply. This includes the following service platforms:
Wholesale supply direct to schools;
Online supply via our E-commerce website (with Secure Parent and School Logins for online ordering);
Telephone & Mail order supply; and
Local supply, via our Showroom
Our Values
High quality, value for money, reliability and professionalism are standards adhered to not only by our team, they are shared by our business partners in the UK and Overseas.
Our long established relations with key producers in the industry ensure continuity of quality standards, adherance to production schedules and the best value for money for our customers.
We also closely monitor our suppliers' factory accreditation to ensure that stringent ethical and trading policies are applied in the production of our school wear, giving parents and schools peace of mind.
Investment in Stock
Our investment in stock 365 days a year, ensures responsiveness to demand and stock continuity on all our core products; this gives our customers the much-needed reassurance that products will be on the shelf when they are required.
Operations across the world
Many of our garments are produced especially for us by our partners in the UK and abroad providing us with ultimate design flexibility and customisation. For our customers, this means we are able to add bespoke touches including cording, braiding, special trims and linings, resulting in a unique and distinctive final product.
Diversity
At Michael Sehgal & Sons our aim is to make the customers' experience as comfortable and easy as possible and in this endeavour we, actively embrace diversity.
Our newly rebuilt showroom is inclusively designed and promotes accessibility throughout, with wheelchair access, wider changing rooms and walkways.
We continue to pursue our aim to lead with innovative improvements in the provision of school wear and we will of course keep you updated of further developments in this area.
"In short, we take care of absolutely everything from fittings to distribution, freeing up school staff to focus on what's really important".
See why Michael Sehgal's Schoolwear Ranges are so exceptional in our movie reel
Buying School Uniform online is easy
Ordering from Michael Sehgal is simple - just follow our 3 step order process: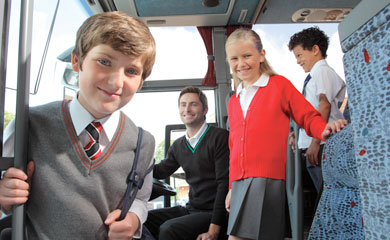 Find your School
Browse our full list of
schools
based in the North East to view products.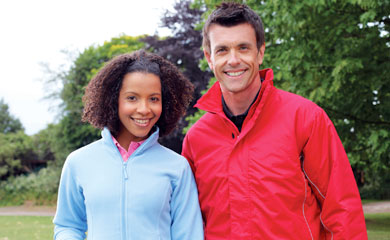 Choose your Product
Choose your product from the list, select a size and add to your basket.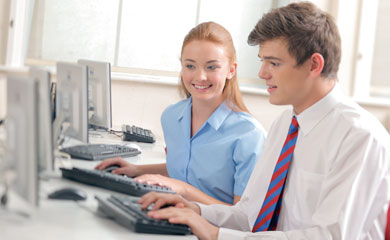 Order and Pay
Follow our safe and secure shopping checkout to complete your order.