We are the largest supplier of tartan schoolwear in the North East!
The last few years have seen an significant increase in the popularity of tartan skirts in secondary schools and we have been at the forefront of this movement locally, successfully delivering distinctive styles across all our schools in the North East.
Introduction of a tartan skirt raises the school profile in the community as a result of the attractive design but it is also an effective method of addressing the "disappearing skirt problem" which concerns many of our schools.
Our tartan collection now provides schools with even more colour choices to create a striking uniform look that co-ordinates with our blazer and knitwear ranges. All this comes with the added benefit of a high quality, durable product that students are proud to wear.
We are now also expanding our range of eco tartans so schools can be confident that our skirts are responsibly sourced and environmentally friendly.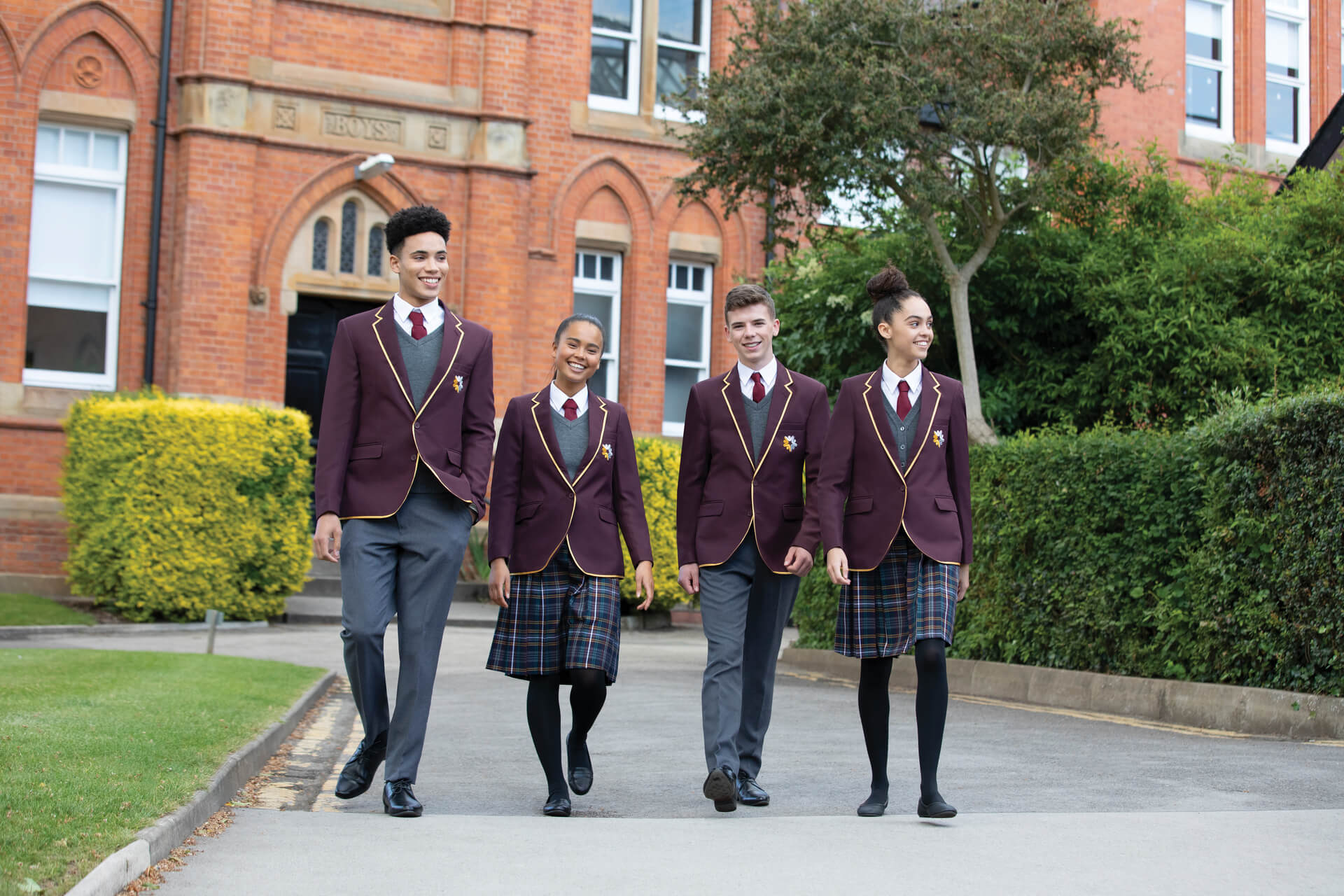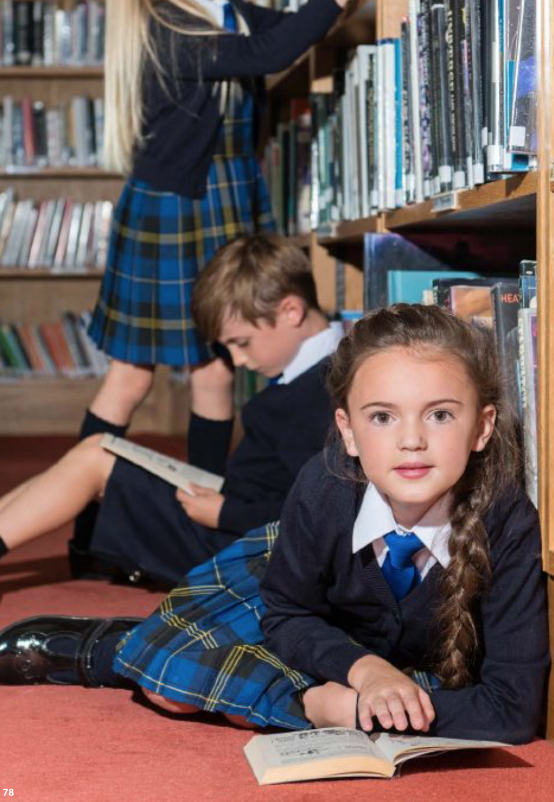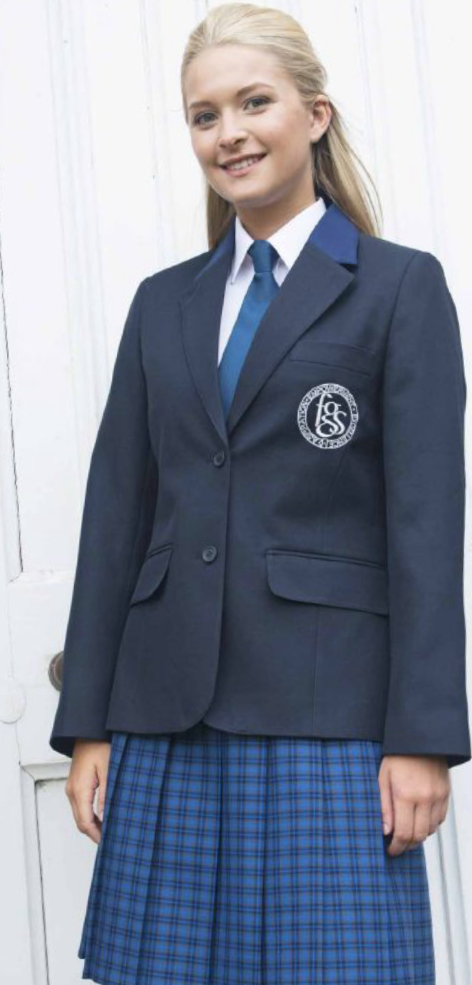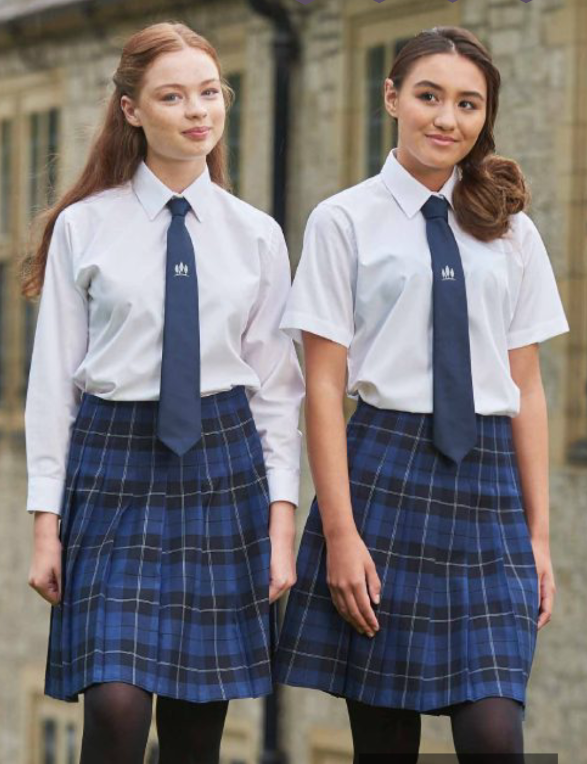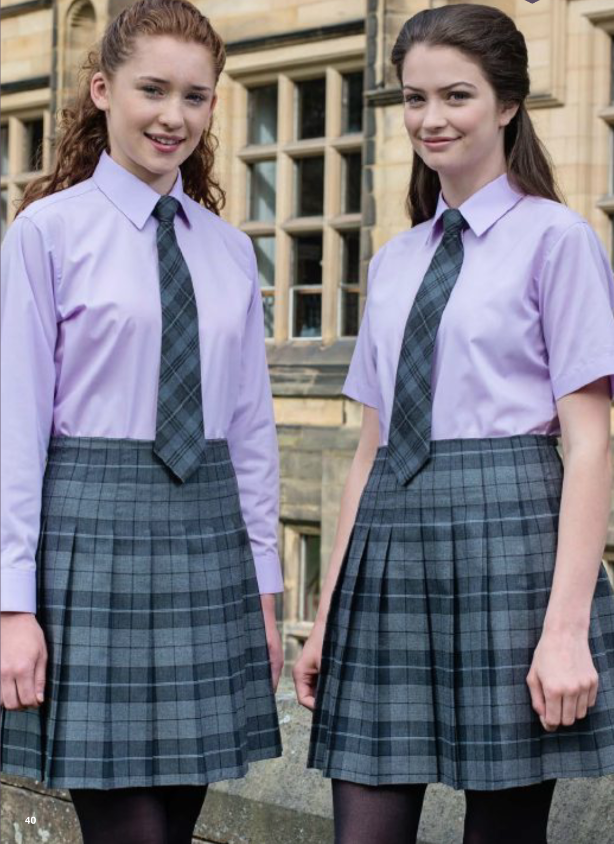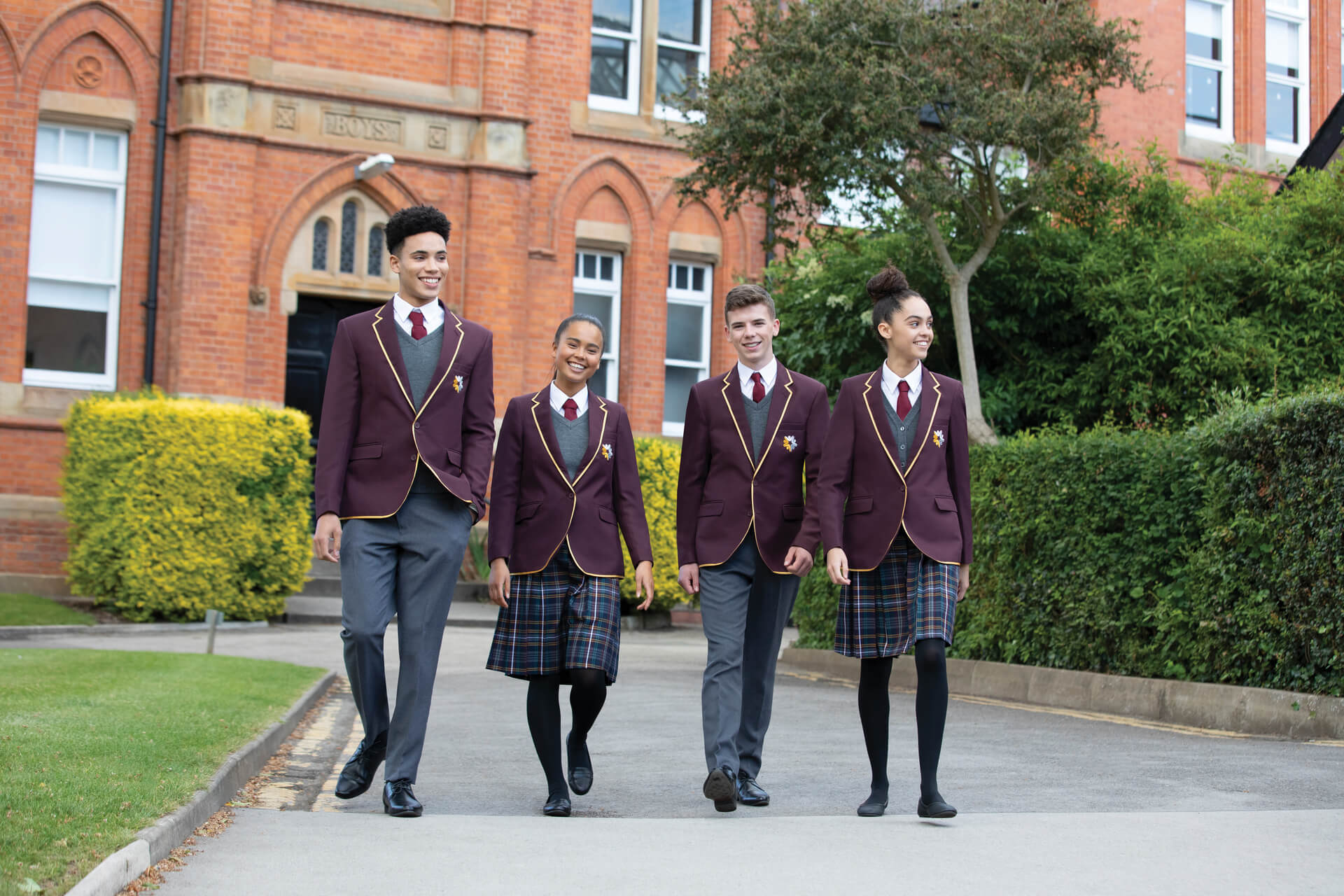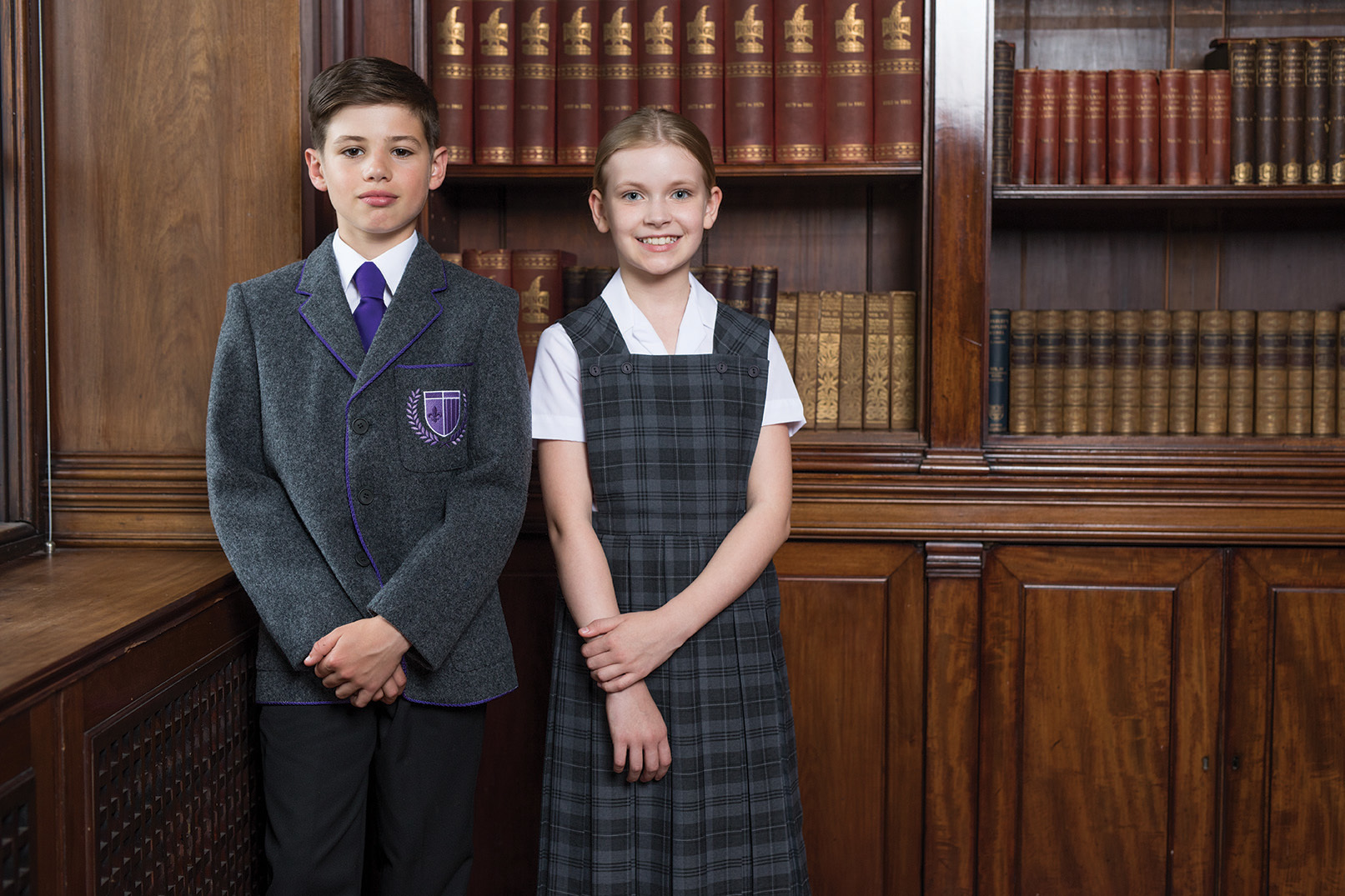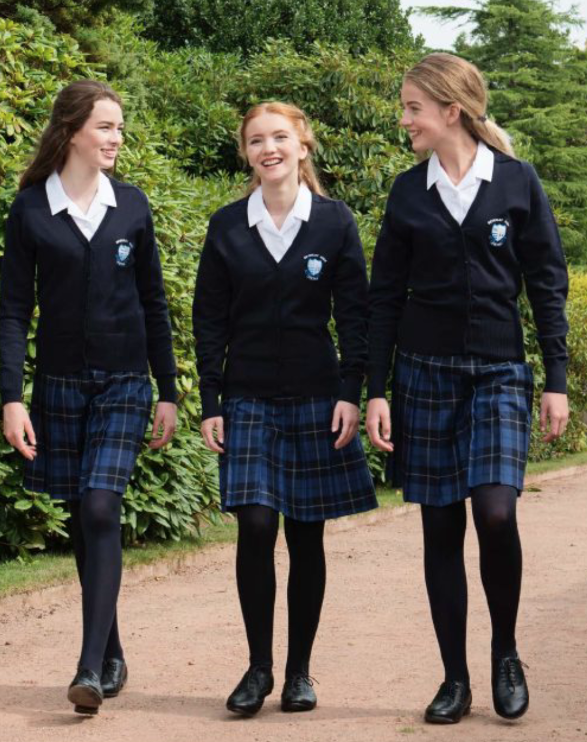 Buying School Uniform online is easy
Ordering from Michael Sehgal is simple - just follow our 3 step order process: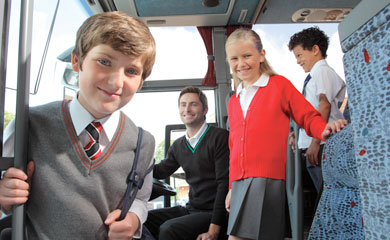 Find your School
Browse our full list of
schools
based in the North East to view products.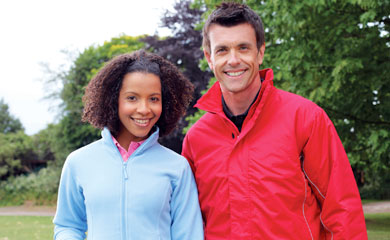 Choose your Product
Choose your product from the list, select a size and add to your basket.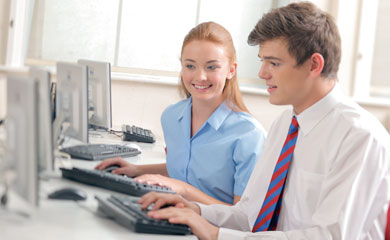 Order and Pay
Follow our safe and secure shopping checkout to complete your order.