Local business
We are based locally in the North East and very proud of our Northern roots. We actively promote local businesses wherever possible in our dealings and every additional School we take on benefits local people, local businesses and local jobs.
Environmentally friendly
As a socially responsible supplier, we are also especially keen to minimise the impact of our business on the environment and have recently launched our own Green Plan which includes the implementation of measures to recycle / re-use all waste packaging, to recycle uniforms and also to extend our range sustainable products to schools.
Over half of our product range have already successfully moved to Eco friendly products including 80% of blazers and all the recycled content is certified to GRD (Global Recycling Standards). We aim to continue to transition to Eco friendly products for the majority of our offering thereby, limiting our impact on the environment.
We also donate our quality seconds to a range of good causes and actively promote the recycling and re-use of second hand uniform via our partner "Old School Uniform".
Garment Quality and Safety
Garments are subjected to rigorous testing through our Statistical Quality Control System. This process ensures that we capture all aspects of the fabric, garment make up, aesthetic appearance, dimensional stability, colour continuity, measurements to specifications and British Standards. So our schools can rest assured that every product which they receive from us will meet the same exacting standards.
We strictly adhere to health and safety standards and wherever possible secure ISO9001:2000 compliance in the production of our garments. We also ensure that, without exception, every one of the threads used for our embroidery has Oeko-Tex standard 100 certification (Test No 94.o.7165.Fl Hohenstein).
Ethical Policy
At the core of everything we do, we seek to ensure than human dignity; safety and respect are upheld wherever we do business. Every one of us has a part to play in supporting this through the choices we make. We will not profit from the misery or mistreatment of others.
We take this stand because we believe it is the right thing to do socially, ethically and commercially and because we are all connected through our humanity.
Legal Requirements
We ensure that our business partners comply with all applicable legal standards and requirements of the country in which they are operating. We take steps to ensure more specifically, that International Labour Organisation (ILO) and United Nations (UN) recommendations are adhered to.
Employment Practices
All of our business partners must agree:
To ensure that the rights of the workers are upheld and maintained in accordance to ILO, UN and national regulations.
Not to utilize child labour as defined by the International Labour Organisation (ILO), United Nations (UN) standards and/or national standards, whichever is the higher.
Not to utilize forced labour, including prison or any other compulsory labour.
Working conditions
We are committed to providing a safe and healthy place of work and to treating employees fairly and in compliance with the law. All of our partners must share in this commitment. We recognise that cultural differences exist and standards vary from country to country but as a minimum we expect our partners to adhere to the following:
Health, safety and other workplace standards must meet all local laws and safety regulations.
Employees must not be discriminated against because of personal characteristics or beliefs.
Employees must be compensated fairly for all hours worked and at rates that meet local industry standards.
Worker housing, where provided must meet the same standards for health and safety as the workplace.
In order to allow us to effectively monitor and audit these standards, we expect our business partners to provide full access to all production facilities and all records that relate to employment practices within the organisation. We request and require measures such as on-site inspection of facilities and records in order to accommodate the implementation and monitoring of these standards.
Buying School Uniform online is easy
Ordering from Michael Sehgal is simple - just follow our 3 step order process: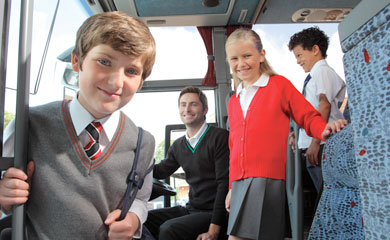 Find your School
Browse our full list of
schools
based in the North East to view products.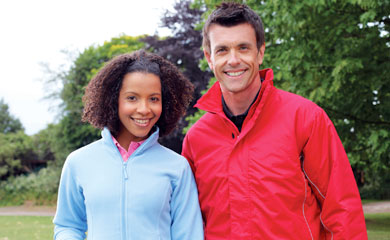 Choose your Product
Choose your product from the list, select a size and add to your basket.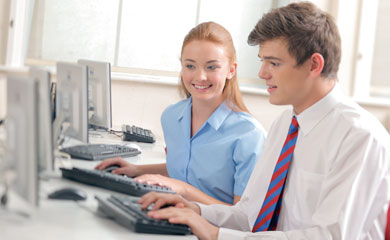 Order and Pay
Follow our safe and secure shopping checkout to complete your order.