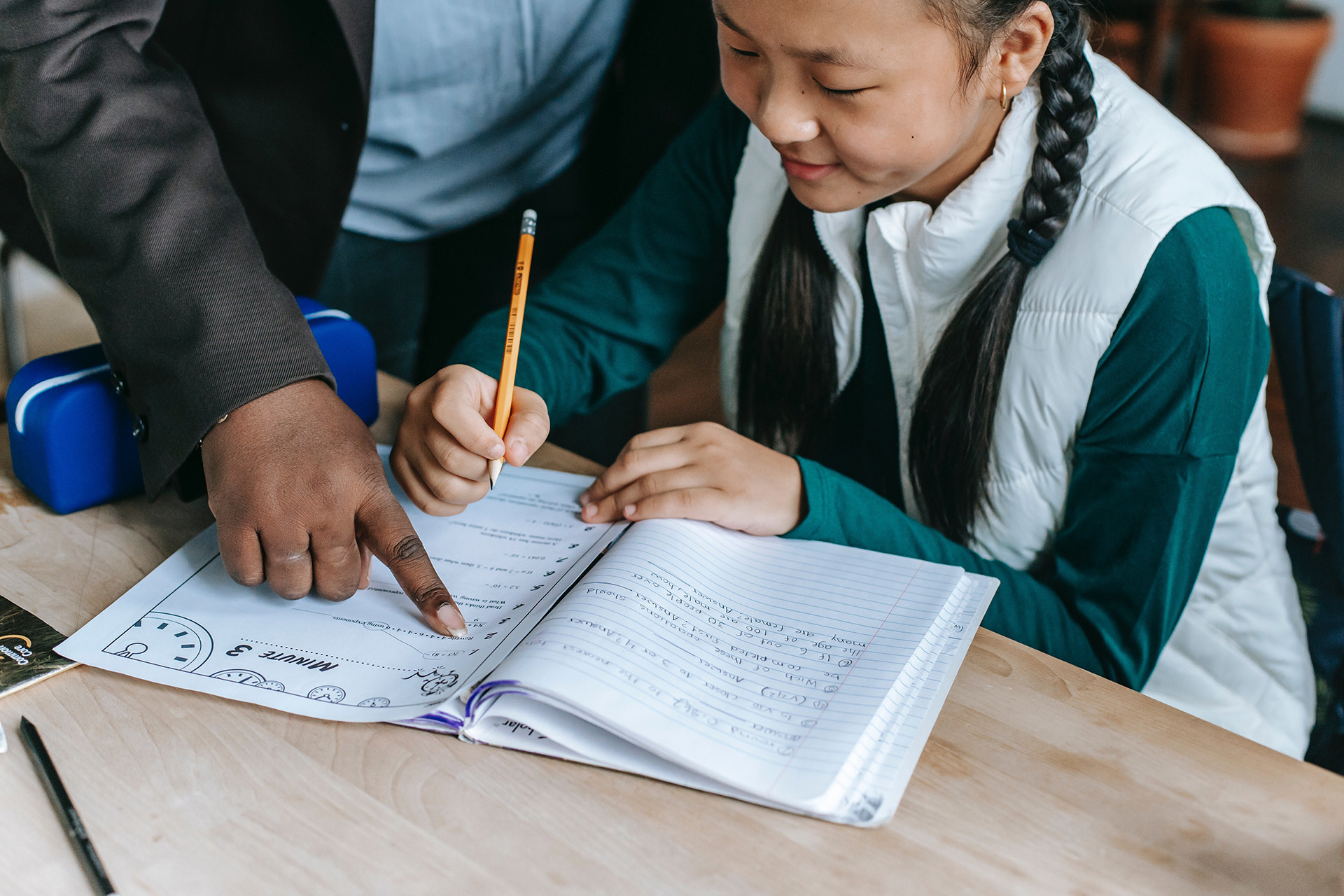 If you are looking for a reliable and professional schoolwear supplier, you need look no further than us! You should choose us because:
Nominated by the Schoolwear Association as 1 of the Top 3 School Uniform Suppliers in the UK, we are rated highly amongst the best by Industry Experts;
We have over 30 years experience and a track record for quality and reliability which is unsurpassed.
We offer a comprehensive, reliable and professional service to schools and parents alike.
Our range of products is vast and our branded ranges continue to grow;
We invest in your school uniform 365 days a year so it's on the shelf when you need it!
From design to delivery, you can rely on our expertise.
Our innovative approach ensures that we lead the field in design, distribution and customer care.
Our prices are bench-marked ensuring value for money and compliance with the New Uniform Act Guidance.
Get in touch:
Telephone
Email
And best of all, we can alleviate the burden of uniform supply entirely, by tailoring the method of supply to fit your specific requirements.
Buying School Uniform online is easy
Ordering from Michael Sehgal is simple - just follow our 3 step order process: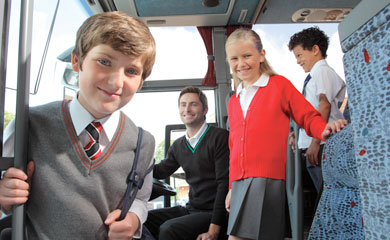 Find your School
Browse our full list of
schools
based in the North East to view products.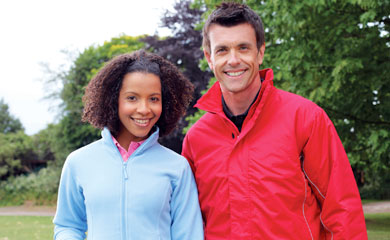 Choose your Product
Choose your product from the list, select a size and add to your basket.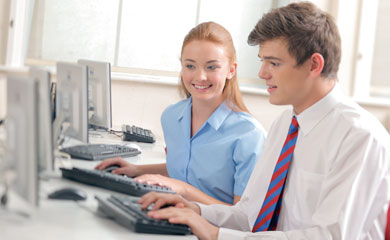 Order and Pay
Follow our safe and secure shopping checkout to complete your order.