New Uniform Act Information
New mandatory DfE Guidance on the Cost of School Uniform was published on 19 November 2021 which requires all schools to review their school uniform provision. Having participated in the consultations from an early stage, we welcome the new guidance and we are committed to providing best value, affordable uniforms for all our schools.
If you need help with deciphering the obligation this places on your School or Trust, or if you would like us to tender for the supply of your school uniform, as per the recommendations, now is the time to get in touch with us. We provide a free Uniform Act compliance tracker for all our schools and we also offer a trusted second-hand uniform solution to help schools achieve 100% compliance.
Buying School Uniform online is easy
Ordering from Michael Sehgal is simple - just follow our 3 step order process: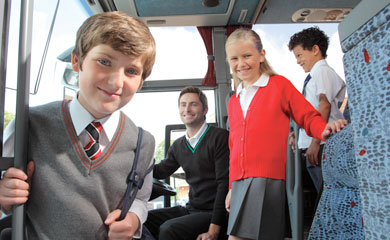 Find your School
Browse our full list of
schools
based in the North East to view products.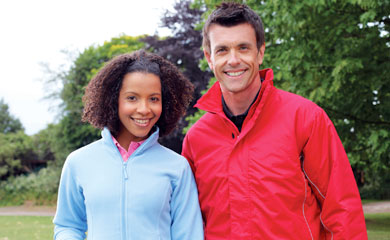 Choose your Product
Choose your product from the list, select a size and add to your basket.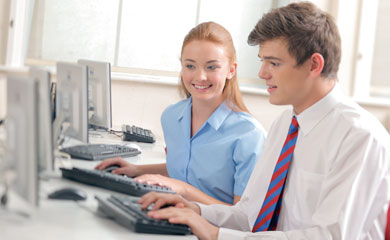 Order and Pay
Follow our safe and secure shopping checkout to complete your order.