Guiding you through the process of buying school uniform
We want all of our customers to receive the same standard of excellent customer service from order stage all the way through to delivery and after sale care.
We are happy to answer any queries or to assist you with your purchase or payment, all you have to do is call our shop on 0191 230 2320 and our cheerful staff will be at your service.
Alternatively, you can learn more about how to order from our site, learn more about our returns policy or even make an appointment to come and see us at our showroom.
Buying School Uniform online is easy
Ordering from Michael Sehgal is simple - just follow our 3 step order process: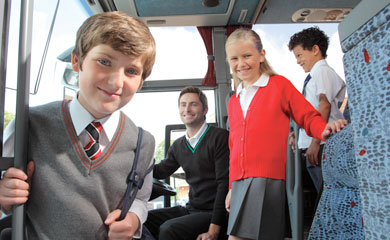 Find your School
Browse our full list of
schools
based in the North East to view products.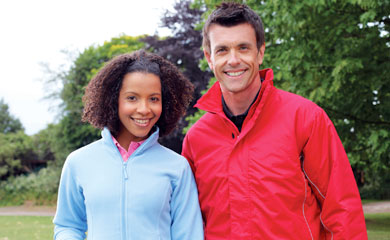 Choose your Product
Choose your product from the list, select a size and add to your basket.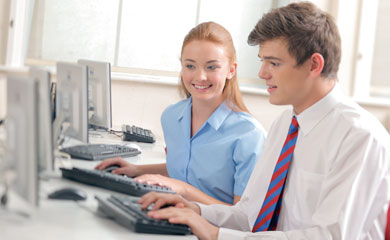 Order and Pay
Follow our safe and secure shopping checkout to complete your order.