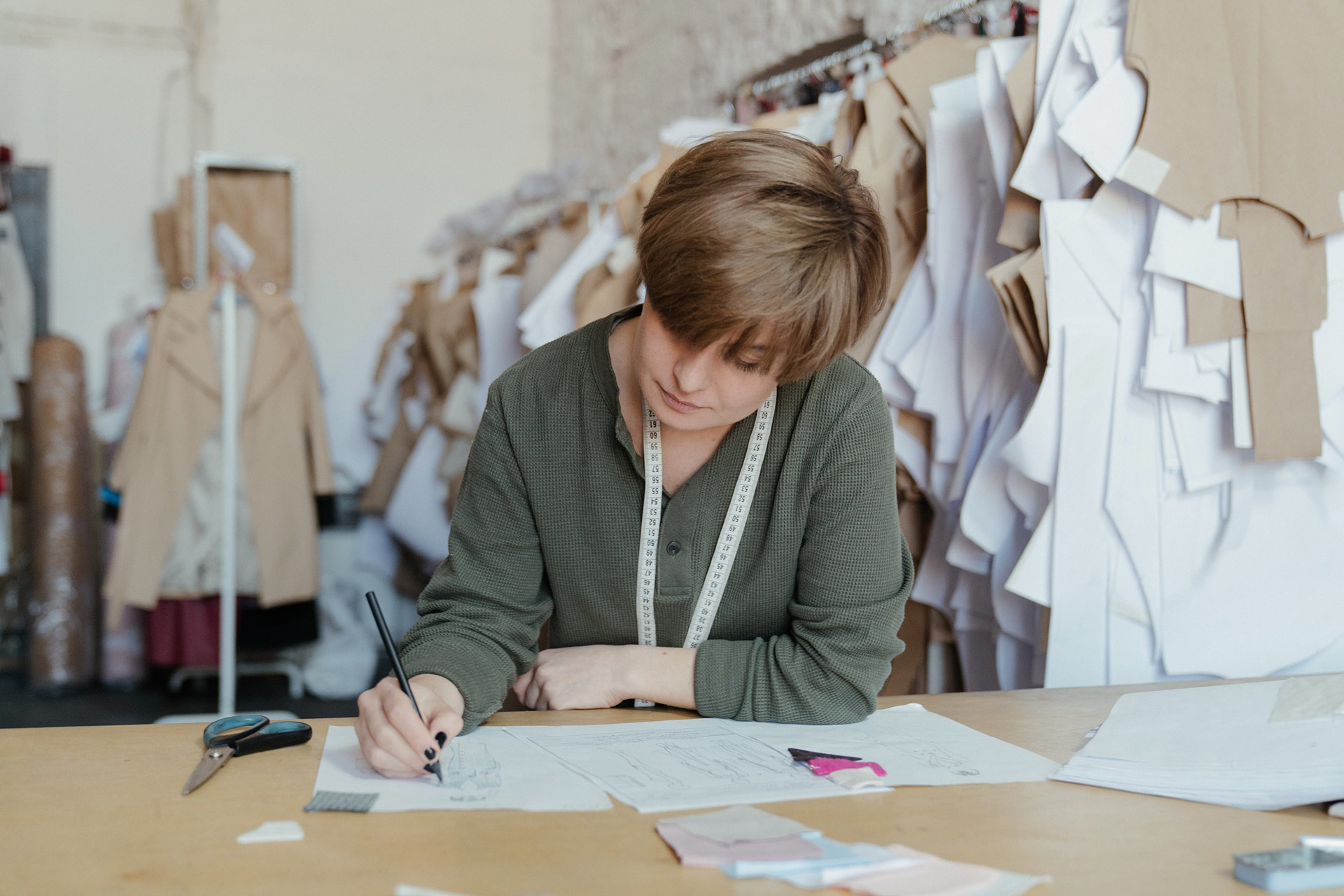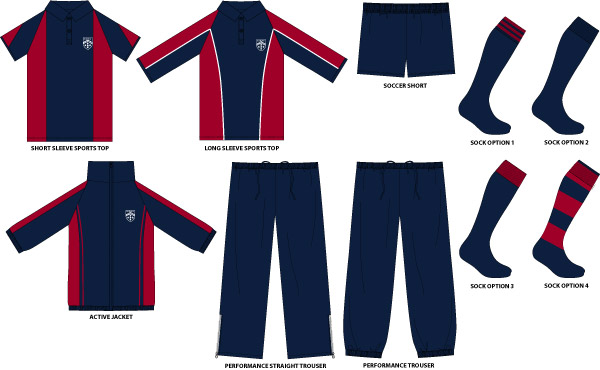 Schoolwear innovators
As education becomes increasingly competitive uniforms need to stand out and reflect the core values of the school. As innovators in the field of schoolwear, we continue to invest in state of the art computer-aided-design systems and performance fabrics which enable our design team to create inspired and unique uniforms.
Our manufacturing expertise spans three decades, giving us a unique ability to produce bespoke uniforms with co-ordinating sportswear which goes beyond the norm. By applying effective design skills and using the latest manufacturing techniques and contemporary fabrics, we can help our client schools to create a unique image and robust, design-lead uniforms which are affordable to parents.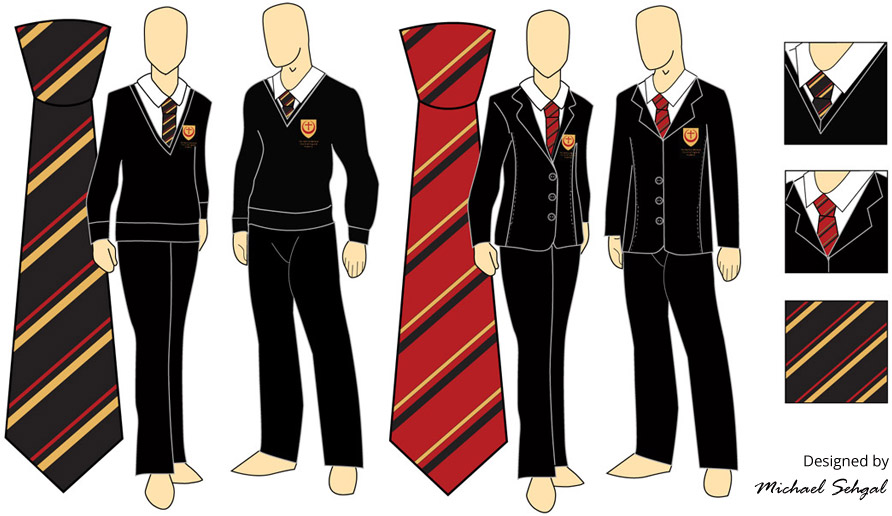 Uniform design
The design process begins with an initial consultation to discuss and understand the school's uniform requirements. As uniform specialists with over 30 years experience, our Account Managers, with the support of our own in-house designer, can help guide you through the process to ensure a final result which you can be proud of. Whether you decide on a uniform that is traditional or contemporary, formal or informal, tie or no tie, blazers or sweaters, we can produce visuals and presentation boards to help inspire you.
Whatever uniform style is developed, we'll ensure it's practical, durable, affordable, deliverable and available all year round.
If you are interested in using our School Uniform Design Service please don't hesitiate to contact us on 0191 2302320 or come and pay us a visit.
Buying School Uniform online is easy
Ordering from Michael Sehgal is simple - just follow our 3 step order process: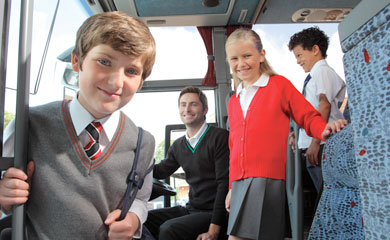 Find your School
Browse our full list of
schools
based in the North East to view products.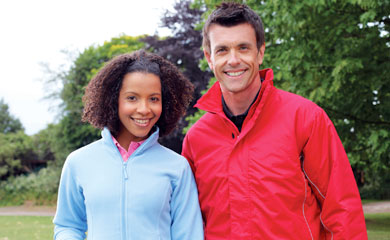 Choose your Product
Choose your product from the list, select a size and add to your basket.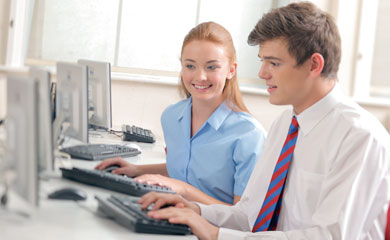 Order and Pay
Follow our safe and secure shopping checkout to complete your order.