Kingsmeadow School High Performance PE Socks
Product Description
Kingsmeadow School High Performance PE Socks
Football / Hockey PE Socks for Boys and Girls
Black
99% Nylon, 1% Elastane

with micro mesh venting

elasticated turnover top.

Added ankle support,

flat toe seam

cushion sole for maximum comfort.
Buying School Uniform online is easy
Ordering from Michael Sehgal is simple - just follow our 3 step order process: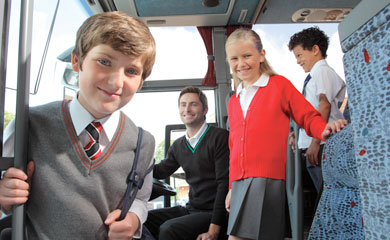 Find your School
Browse our full list of
schools
based in the North East to view products.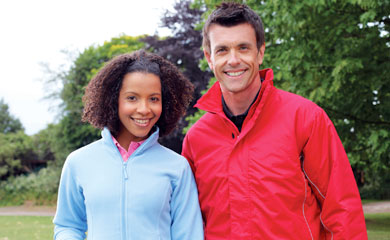 Choose your Product
Choose your product from the list, select a size and add to your basket.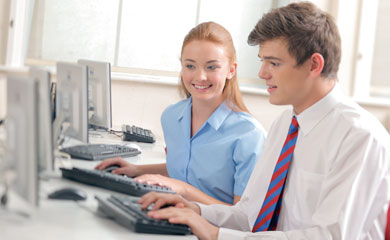 Order and Pay
Follow our safe and secure shopping checkout to complete your order.