Kingsmeadow Girls Approved Sports Leggings (PLAIN)
Product Description
Kingsmeadow Girls Approved OPTIONAL Sports Leggings
PLEASE NOTE: Girls may choose from these sports leggings or the shorts or the tracksuit bottom alternative,
Sports Leggings with Lycra - perfect for sports
Perfoormance fabric with moisture wicking properties
With elasticated waistband for comfort and agility
Available in sizes 9-10 to Ladies Sizes
Buying School Uniform online is easy
Ordering from Michael Sehgal is simple - just follow our 3 step order process: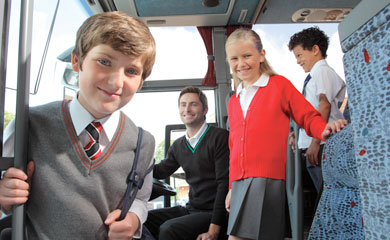 Find your School
Browse our full list of
schools
based in the North East to view products.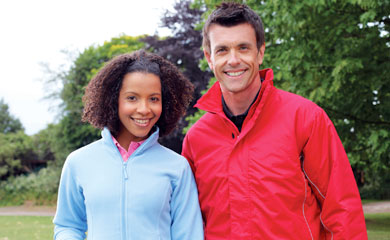 Choose your Product
Choose your product from the list, select a size and add to your basket.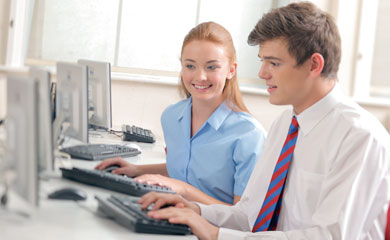 Order and Pay
Follow our safe and secure shopping checkout to complete your order.