TO SUPPORT FAMILIES WE ARE HAPPY TO ANNOUNCE THAT WE ARE EXTENDING THE FREE DELIVERY OVER £50 OFFER FOR ANOTHER MONTH UPTO THE 30TH OF JUNE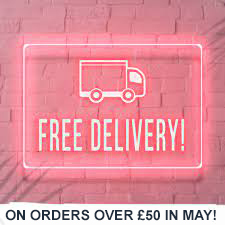 In order to support our schools and families we have taken the decision to extend our free delivery on orders over £50 for another month, upto the end of June.
At a time when cost of living increases are presenting a challenge to us all, we hope that many families will take advantage of this offer and benefit from the saving.
As always, we will endeavour to dispatch orders as quickly as possible on a first come first served basis, and in good time for September.
Buying School Uniform online is easy
Ordering from Michael Sehgal is simple - just follow our 3 step order process: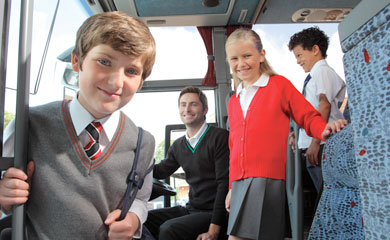 Find your School
Browse our full list of
schools
based in the North East to view products.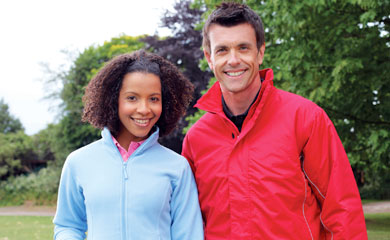 Choose your Product
Choose your product from the list, select a size and add to your basket.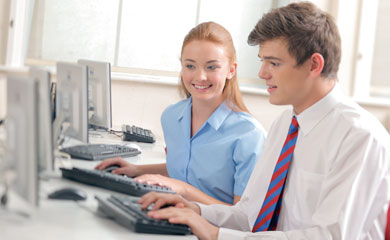 Order and Pay
Follow our safe and secure shopping checkout to complete your order.