Red House Academy Recommended Logo Skirt
Product Description
Red House Academy Recommended Logo Skirt
Please note that this is the only skirt which girls are allowed to wear
Sizing in General
We generally find that these skirts are quite a "neat" fit. They have a high waistband and pleats which are stitched down at the top and then loose pleats further down. Our best selling size for secondary school new starters (11 years) tends to be the size 24" or 26" but you can go up a size if your child is taller than average, or needs the skirt to be wider on the hips. Please also consult the size chart below.
Sizing Guide
Buying School Uniform online is easy
Ordering from Michael Sehgal is simple - just follow our 3 step order process: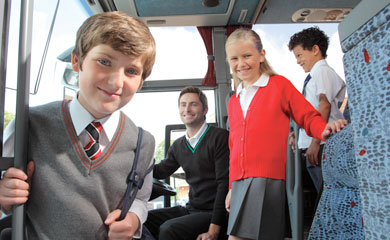 Find your School
Browse our full list of
schools
based in the North East to view products.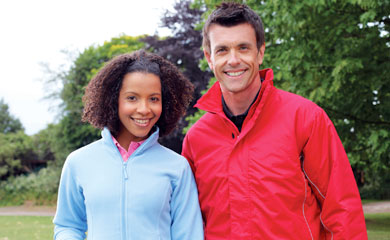 Choose your Product
Choose your product from the list, select a size and add to your basket.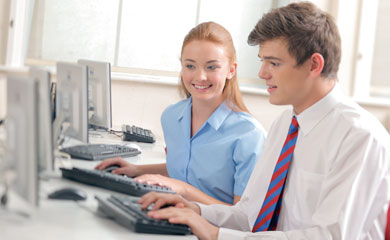 Order and Pay
Follow our safe and secure shopping checkout to complete your order.