Kingsmeadow Approved Polo shirt - Optional
Product Description
Kingsmeadow Panelled Polo shirt - Optional
PLEASE NOTE: All students must have the Reversible Rugby shirt for PE which is a compulsory item
This Polo Shirt is optional as an extra for indoor PE or Summer Wear
Panelled Falcon Performance Sports Polo MSSG92
Performance breathable fabric for comfort during sports.
Contemporary styling
Stock and bespoke colours available
100% Eyelet Heavyweight Polyester
Embroidered with school logo
Matching shorts and rugby shirts available too
Sizing Guide
Buying School Uniform online is easy
Ordering from Michael Sehgal is simple - just follow our 3 step order process: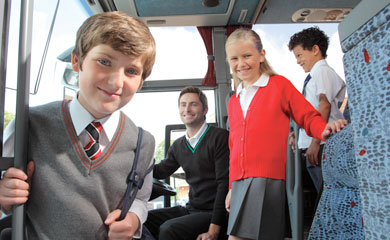 Find your School
Browse our full list of
schools
based in the North East to view products.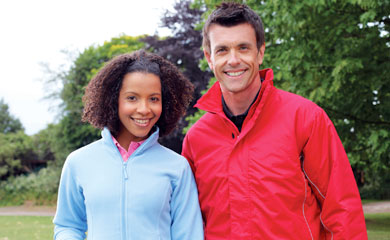 Choose your Product
Choose your product from the list, select a size and add to your basket.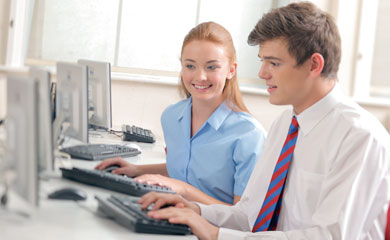 Order and Pay
Follow our safe and secure shopping checkout to complete your order.